ON THIS PAGE I WILL BE DISPLAYING INNOVATIVE VIRAL VIDEOS AND UPCOMING MOTION PICTURES AND TV PROJECTS FROM IMPETTUS --- PREPARE FOR FUN, THRILLS AND AMAZEMENT WHEN WE UNVEIL OUR HIGH CONCEPT IDEAS!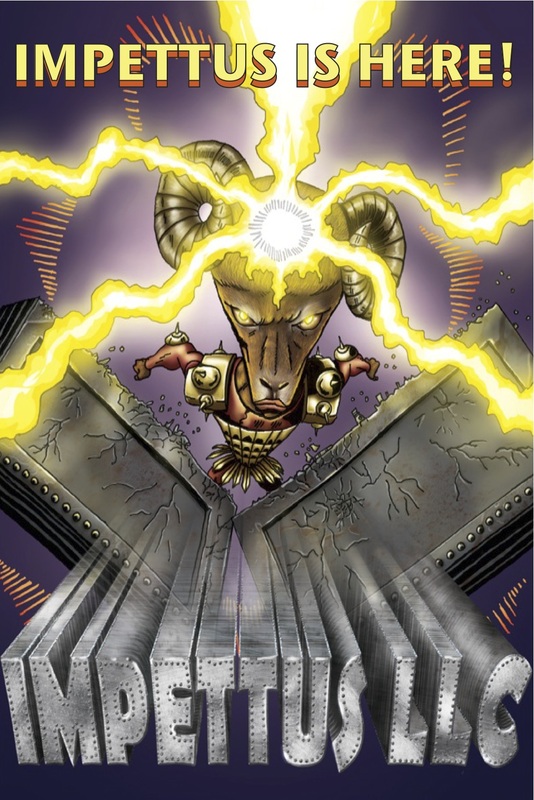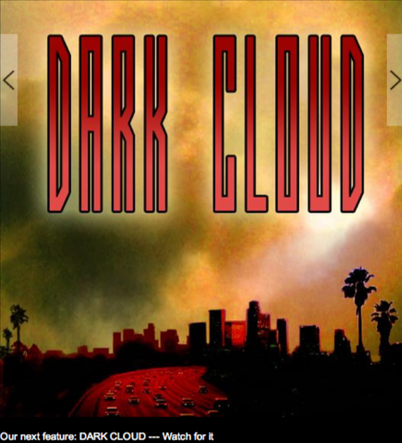 DARK CLOUD is a movie I wrote and was producing about a deadly toxic cloud which hovers over Los Angeles forcing a quarantine of this major city. A diverse group of survivors trapped within the city must band together and find their way to safety amidst the chaos of streets now ruled by gangs and looters led by the infamous Smoker Mankiller who has taken over Beverly Hills.

I wrote a part specifically for Quentin "Rampage" Jackson (just before he won the UFC championship and starred in the A Team movie) and I also had 6'6", 350lb, Bob "the Beast" Sapp on tap as Smoker Mankiller.

The financing fell through unfortunately but it would've been perfect during the terrorism hysteria heightened during the Bush years but I think it is still definitely relevant today. I may revisit this.
__________________

---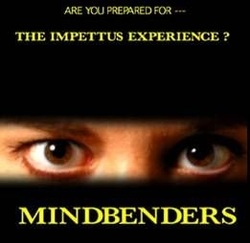 MINDBENDERS WAS A SCI FI MOVIE I WROTE AND DIRECTED IN 2004 ABOUT THREE WAYWARD GIRLS WITH STRANGE POWERS BEING HUNTED BY MYSTERIOUS EBON AGENTS.


THE MOVIE PREMIERED AT THE NEW YORK FILM AND VIDEO FESTIVAL


I AM RETURNING TO PRODUCING MOTION PICTURES AND AM CURRENTLY WRITING SCRIPTS IN ALL GENRES FROM SCI FI, DRAMA, ACTION ADVENTURE AND EPIC FANTASY.

---