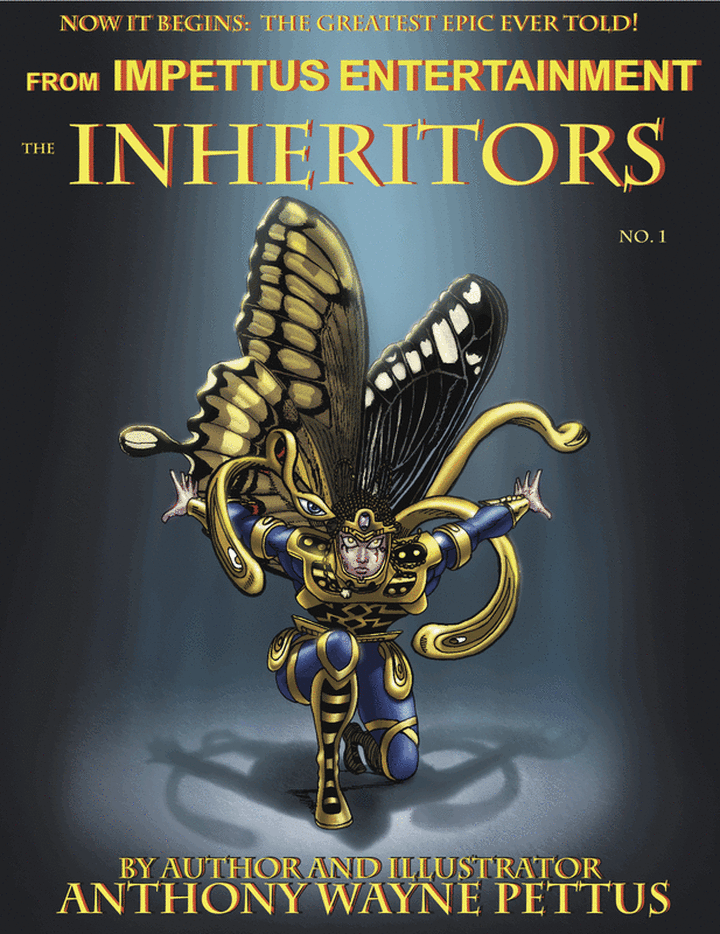 PRINCE ZEN, A RELUCTANT HEIR TO THE THRONE OF STRATA, MUST ESCAPE TO SAVE THE LIFE OF HIS LADY LOVE, FAYAWAY, AND LEARN TO SURVIVE ON THEIR OWN IN THE DANGEROUS WORLD THEY CALL ENTOMO WHERE GIANT CREATURES AND ENEMIES ABOUND.

SEE THE INHERITORS #1: IMAGO

ALSO SEE US ON FACEBOOK AT:
https://www.facebook.com/pages/Impettus-Entertainment/338863329530624
OR ON TWITTER: @IMPETTUS
THE INHERITORS #2: ESCAPE FROM STRATA

SNEAK PREVIEW: THE FEARLESS ARMY ANT
IN HIS OWN COMPLETE STORY! IT WILL BE THE MOST CONTROVERSIAL TALE OF THE YEAR. DON'T MISS IT! TELL YOUR FRIENDS!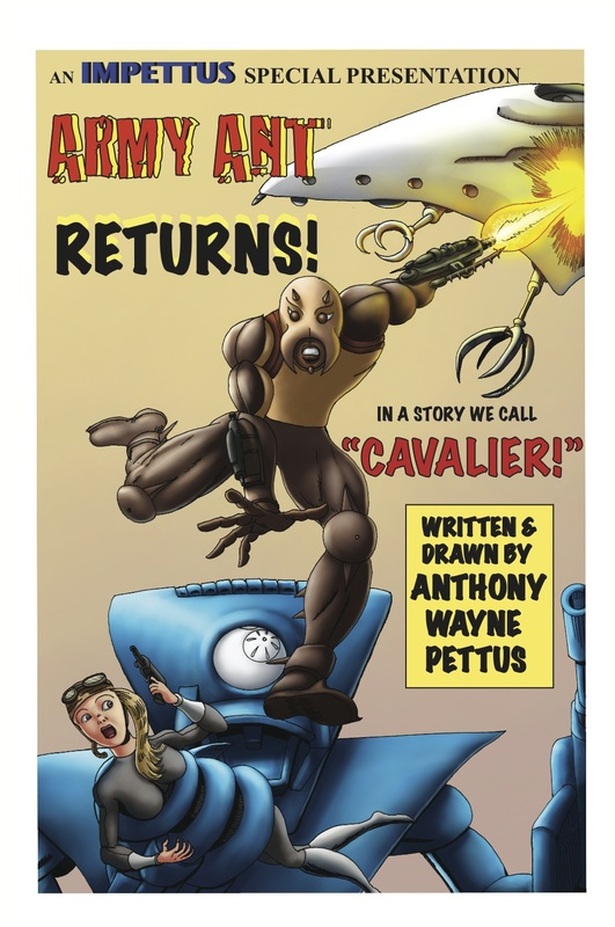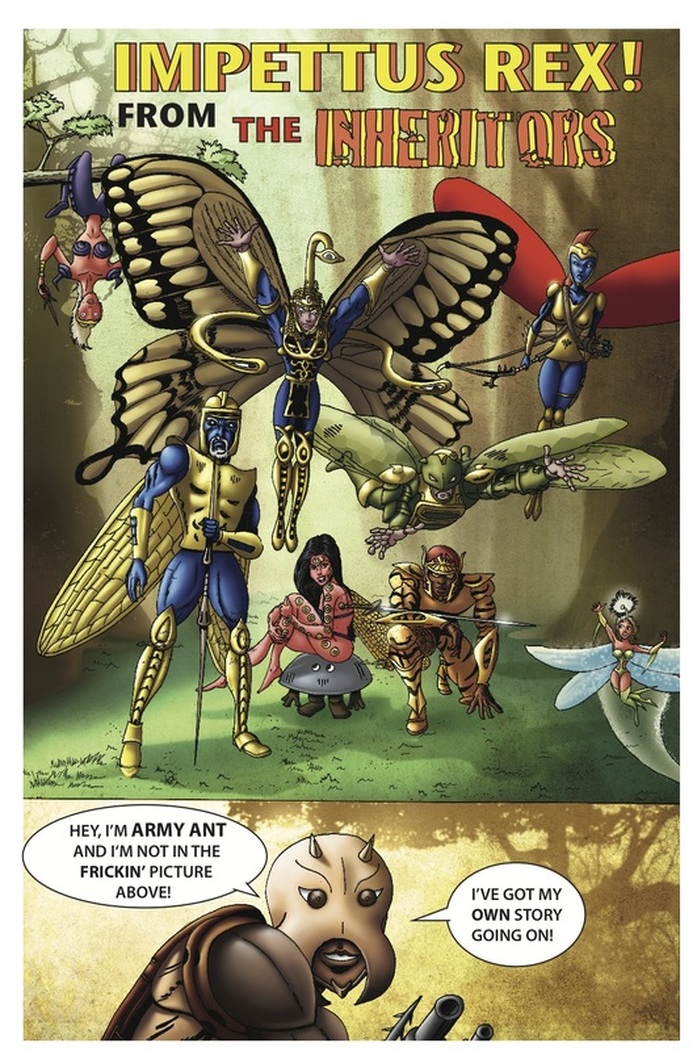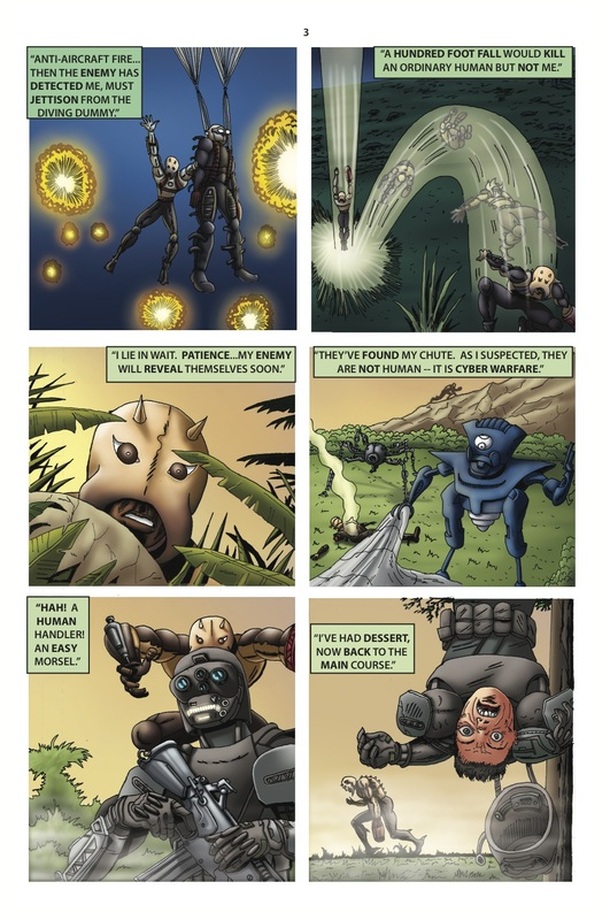 A STARTLING NEW SERIES SET IN THE WORLD OF EARTH'S NEAR FUTURE...


PROJECT:
ARMY ANT

HERE IS A SNEAK PREVIEW OF THE FIRST FEARLESS ARMY ANT STORY WHICH APPEARS IN THE INHERITORS BOOK 2

---